About Virginia Beach
Virginia Beach Virginia is an oceanfront resort town situated on the Atlantic coastline. It draws a steady stream of visitors all year round, particularly from mid-spring to mid-fall when the weather is warm. The oceanfront is bordered by a boardwalk that stretches for three miles. Opposite the beach are hotels and motels of all shapes and sizes. The Virginia Beach Virginia boardwalk is the scene of an almost constant series of festivals from early spring through late fall. Art festivals, music festivals, food festivals, a winter festival, and cultural festivals all offer a steady stream of free entertainment and great food. The boardwalk is a perfect place for walking, jogging, people-watching, and in-line skating. There's a separate lane for biking. You'll find water sports like surfing, fishing, jet skiing, boating, parasailing, and scuba diving. There's an old-fashioned carnival, complete with ferris wheel and merry-go-round. Many oceanfront hotels have mini-kitchens, and there are two large grocery stores within walking distance of the water. If you'd rather not cook, there are some exceptional restaurants within a few steps of the beach. Virginia Beach Virginia has an excellent local music and club scene. There are nightspots within easy walking distance of the beach, but it's worth the trip to venture away from the shoreline in search of live music and fresh seafood. Within easy driving distance of the beach are two malls and several organic food stores. First Landing State Park is a short drive from the downtown beach area. The 2,888 acre park is on Cape Henry and features camping, cabin rentals, fishing, swimming, boating, and hiking.
Virginia Beach News & Articles
Events in Virginia Beach
3rd Annual Alternative Pride Picnic
Hampton Roads LGBT and Queer Resources. Covering Hampton Roads. We host monthly "Alternative Nights Out" and an annual "Alternative Pride Picnic."
SUMMER ALL WHITE PARTY
FEVER SATURDAYS PRESENTS OUR 3RD ANNUAL SUMMER ALL WHITE PARTY , VA'S PREMIER ALL WHITE PARTY . DRESS CODE STRONGLY RECOMMENDED .
Girls Night Out
Come join us at Upscale Restaurant and Lounge, this and every Thursday for GIRLS NIGHT OUT! Ladies FREE ALL NIGHT and MEN FREE before 10 PM and just $10 after 10 PM. Happy Hour and Free Buffet from 7 PM until 9 PM. Doors opened until 2 AM. 
Friday's After Work Party
Friday's After Work Party this and every Friday at Upscale Restaurant and Lounge. FREE buffet and drink specials until 9 PM. Doors open at 7 PM, everyone FREE BEFORE 10 PM and just $10 after 10 PM.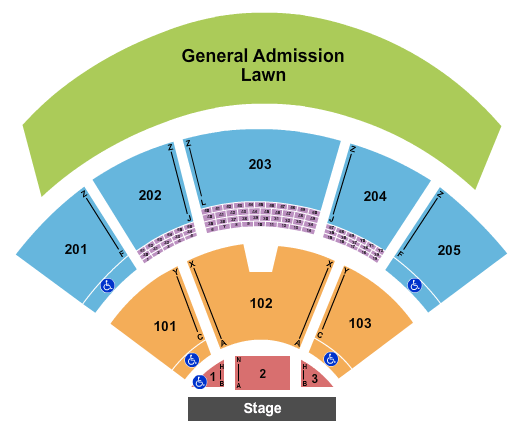 Train, Goo Goo Dolls & Allen Stone
on Sunday, 14 Jul, 7:00 PM
at Veterans United Home Loans Amphitheater
Event Attending
Event Attending
Kids Summer Academy 2019 at Topgolf Virginia Beach
The Topgolf Kids Summer Academy is five days of non-stop entertainment and learning that kids will love. The program includes all of the components that make up the great game of golf.
Free tickets to VB Funny Bone July 2nd
Free tickets to the Clash of the Comics @VB Funny Bone
Friends Trivia Bar Crawl - Virginia Beach
on Saturday, 3 Aug, 4:00 PM
at Virginia Beach
5+ Venues Trivia At Multiple Bars Awesome After PartyView The Event Details On Our Website!www.CrawlWith.US/ FAQ & Terms Of Service https://www.crawlwith.us/contact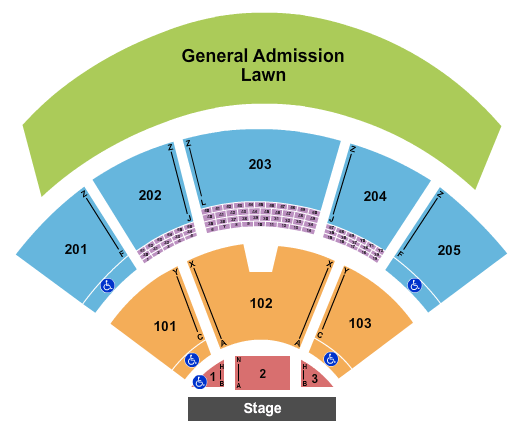 Kidz Bop Live
on Friday, 9 Aug, 6:00 PM
at Veterans United Home Loans Amphitheater
Virginia Beach Grilled Cheese Festival
The 2019 Grilled Cheese Festival is taking over The Shack for an event like no other! This amazing festival will feature some of the area's best restaurants & food trucks serving up their amazing Grilled Cheese creations at $2 a sample. Get ready for live entertainment
Event Attending
Event Attending