About Newport News
Located in the Tidewater region of Virginia, the city of Newport News is a historical hub which is also home to one of the more popular Naval Shipyards in the United States. Newport News is one of the 'Seven Cities' of the 757 area code of this area which also comprises of the cities of Norfolk, Portsmouth, Virginia Beach, Chesapeake, Suffolk, and Hampton. Newport News, Virginia is named in the honor of Captain Christopher Newport, who was a captain of a supply ship from England that came to Jamestown in the earliest years of the colony. There is also evidence at nearby College of William and Mary that says that the city was named in the honor of the Newce family who wanted to start a bustling seaport in a new location. Either way, Newport News offers everything from history right on to the current day and this part of the country and their massive contributions to the United States Navy. The biggest plus about visiting Newport News is its close proximity to the beaches at Virginia Beach to the world class attractions that come to the Norfolk Scope and Chrysler Hall in downtown Norfolk. The whole Hampton Roads area gives you a lot to choose from when it comes to visiting. If you want a little bit everything, try visiting Newport News, Virginia.
Newport News News & Articles
Events in Newport News
VOLUNTEER @ NNS Family Fun Day
on Saturday, 29 Jun, 8:00 AM
at Newport News Shipbuilding
please visit : https://mynns/teams/O22/AdminFormsLogosRecords/Family%20Day%202019.xlsx using an HII account to sign up to volunteer!
Summer Groove Day Party
on Saturday, 29 Jun, 3:00 PM
at Alley Nightclub
The Annual Summer Groove Day Party is happening Saturday, June 29th at The Alley. Come experience the summer social everyone is talking about. Free buffet, great music and mature atmosphere!!!!Power Hour from 3p to 4p Soundtrack by: DJ PreciseHosted by DJ D Hawks Procee
Event Attending
Event Attending
Melanin Messages presents LOVE JONES
on Saturday, 17 Aug, 7:30 PM
at Downing-Gross Cultural Arts Center
Discussions about relationships and sexuality through spoken word, song, rap and more...
Great Food Truck Festival
on Saturday, 14 Sep, 11:00 AM
at Centura College - Newport News
*~*~* CLICK HERE TO PURCHASE YOUR EVENT TICKETS, ALL EVENTBRITE ORDERS WILL BE DELETED *~*~*
Event Attending
Event Attending
ACES FOR AUTISM Golf Tournament
We are pleased to announce our annual "ACES FOR AUTISM" Golf Tournament is scheduled for Monday, September 30, 2019.
City Center Fall Festival
It's always Fun Hour at City Center Oyster Point, so get your dancing shoes on and come on out for some fun with local Country Music Stars Buckshot at the 2019 City Center Fall Festival...Seasonal Beer, Hard Cider, and Wine tasting.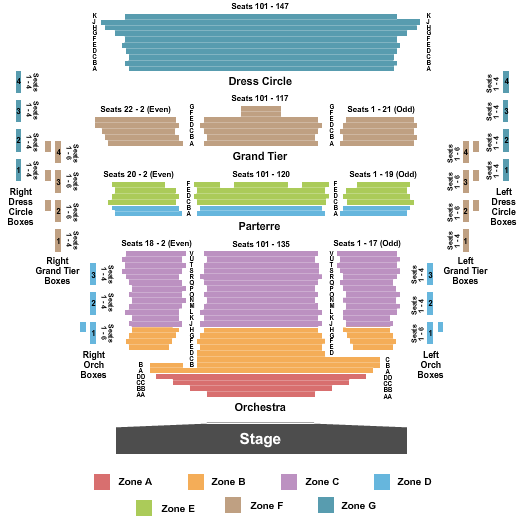 Chris Tomlin
on Sunday, 8 Dec, 7:30 PM
at Diamonstein Concert Hall - CNU Ferguson Center for the Arts