About Hampton
Situated in the Eastern section of Virginia is the independent city of Hampton. The four seasons in Hampton Virginia are all mild, only averaging a high temperature in the mid 80s in the summer and only getting as cold as the mid 30s during the winter. Hampton Virginia is the location of the NASA Langley Research Center, Virginia Air and Space Center, Fort Monroe and Langley Air Force Base. There are a variety of interesting places to visit while in Hampton Virginia. On the very tip of the Virginia peninsula, is Old Point Comfort. Back in 1950, near Old Point Comfort the BB-63 named the USS Missouri ran aground during a training mission. Old Point Comfort is also the location where Northern Baptists and Southern Baptists started negotiating a comity agreement in 1909. Also located in Hampton Virginia is the Hampton Coliseum, otherwise known as the cosmic cupcake or the mothership. The coliseum opened in 1970 and is part of the World Wrestling Entertainment tour and is the venue for various concerts. The Bluebird Gap Farm in Hampton Virginia is not only a petting zoo but is also a public city park. Designed to depict life on a farm, the Bluebird Gap Farm has all types of farm animals as well as native wild animals from the Virginia area. Both antique and modern farm equipment are displayed at the farm. The farm is the home of the original Hampton train station. Hampton Virginia is a fun place to take a vacation. It's a somewhat small city, but holds unique sites to see.
Hampton News & Articles
Events in Hampton
Royal Hanneford Circus
The BIG 3-Ring Circus is back! The Royal Hanneford Circus brings a full-production 3-ring circus spectacular to Hampton!
Phoebus Spring Fling
on Saturday, 27 Apr, 10:00 AM
at Phoebus VA Events
Phoebus Spring Fling
Spring Fling Beer Fest
on Saturday, 27 Apr, 10:00 AM
at Phoebus VA Events
Sample craft beer from nine local breweries and cider from Sly Clyde Ciderworks.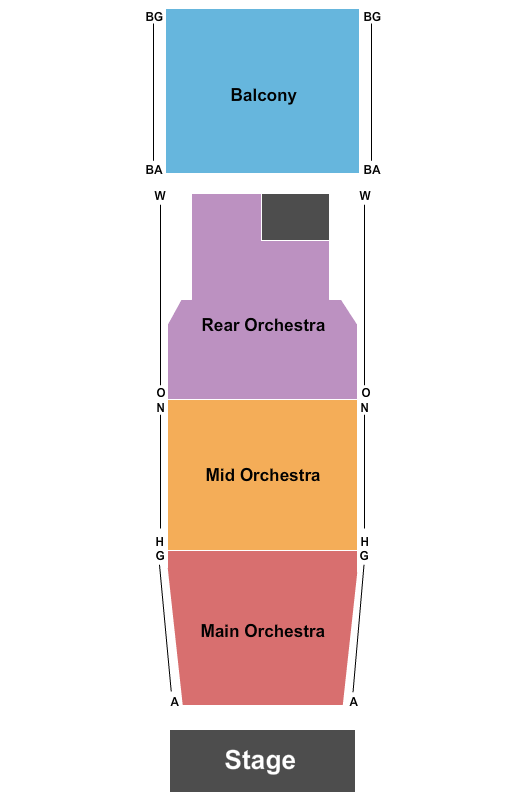 Riddick Dance: Lavender Thorned Heel on the Backside
on Saturday, 27 Apr, 8:00 PM
at
American Theatre - Hampton
Find Tickets
Drag Me To Brunch - Cinco De Mayo!
Come out for The Vanguard's second ever Drag Me to Brunch Show! This HIGH Energy show will be an amazing addition to your fabulous brunch life! Cinco De Mayo will bring out the Fiesta in you!
The Deloreans 80s Band
The Deloreans is a seasoned showband comprised of 6 distinct vocalists that cover the most memorable artists and nostalgic songs of the '80s.
NekoCon 22
on Friday, 1 Nov, 10:00 AM
at
Hampton Roads Convention Center
Find Tickets
Nekocon is an annual three-day anime convention held traditionally on the first weekend in November at the Hampton Roads Convention Center in Hampton, Virginia. It is Virginia's oldest anime convention.