About Norfolk
Norfolk is the second-largest city in the Commonwealth of Virginia. Norfolk is one of nine cities which make-up Hampton Roads municipality. The Elizabeth River on the West and the Chesapeake Bay on the North encircle Norfolk. It is also bordered on the South by the city of Chesapeake and on the east by Virginia Beach. Norfolk is home to the world's biggest military coalition and home of the North Atlantic Treaty Organization defense headquarters. Norfolk offers a vast number of water front properties because of the extreme amount of water encircling the area. Norfolk affords a broad arrangement of Interstate Highways, Bridges and Tunnels to connect it with its neighbors. In the late 1600's Norfolk experienced a growth boom when the "Half Moone Fort" was built. In 1680, The House of Burgesses recognized the Towne of Lower Norfolk County, which was subdivided in 1691 becoming Norfolk County and Princess Anne County. In 1705, Norfolk became incorporated. Norfolk became a significant port for exporting merchandise to the British Isles and other destinations. In 1776, Lord Dunmore shelled the city with a fleet of three ships for an excess of eight hours, destroying about two thirds of the city. Partisans strategically destroyed any building that remained. The only walls that were still standing were those of Saint Paul's Episcopal Church where a cannonball remains inside the wall of the church. The city received another substantial financial setback when three hundred buildings were destroyed along the waterfront by a devastating fire. Things looked up for Norfolk as it expanded its holdings due to annexation. In 1906 Berkley was annexed with Norfolk followed by Sewell's Point, Willoughby spit and Campostella and the Ocean View area in 1923. The Navy base along with miles of coastline property facing Hampton roads and the Chesapeake Bay were included in the 1923 annexation. In 1959, Norfolk accomplished another small annexation with Virginia Beach resulting in its present borders. Because of its proximity to Chesapeake Bay, the many museums and tourist attractions there are unlimited things to do in the area making this a wonderful place to visit for a day or for a lifetime.
Norfolk News & Articles
Events in Norfolk
Orange You Marvelous!
on Thursday, 27 Jun, 6:30 PM
at Crystal Palate Wine & Gourmet
In this 90 minute class, Sommelier Tina Morey of #WineStudio will guide you through a fun and interactive tasting of 5 Orange Wines from around the world.
Road to Miami
On Thursday June 27th, Road 2 Series and House of Bertha ENT will be hosting "Road to Miami" at Broadway Restaurant & Lounge, 5671 E. Virginia Beach Blvd, Norfolk,Virginia.
Event Attending
The Heavy Hittaz Concert Series
A Summer Concert featuring the greatest R&B and RAP artist in the Hampton Roads uniting for ONE NIGHT ONLY! Headlining artist Llando featuring Sincere, Rob J, Marquell Johnson, and Kase. Music by DJ EShorty.
Event Attending
Second Annual Stiletto Stomp
UPDATED! Mother Nature will not get in the way of a good time!  OutWire757 and Stonewall Sports invite you to close out Pride month on a HIGH HEEL note at the Second Annual Stiletto Stomp on June 28, 2019 at MJ's Tavern!
Shoot to Thrill
Special Guest Dirty White Girls
7th Annual Black Men Rock Image Awards
The black Men Rock Image Awards Scholarship Foundation Inc. was establiished 7 years ago to assist underprivileged  college bound black men with much needed scholarship funds to help them get close to their dreams of being college grads.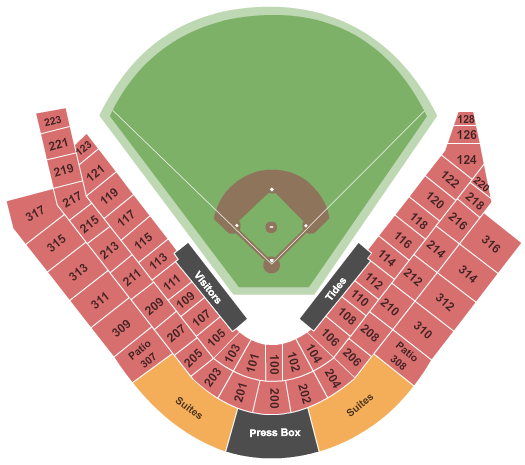 Norfolk Tides vs. Charlotte Knights
on Saturday, 29 Jun, 7:05 PM
at Harbor Park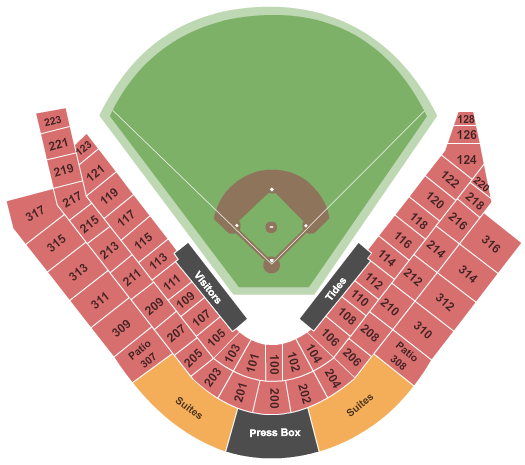 Norfolk Tides vs. Gwinnett Stripers
on Tuesday, 2 Jul, 7:05 PM
at Harbor Park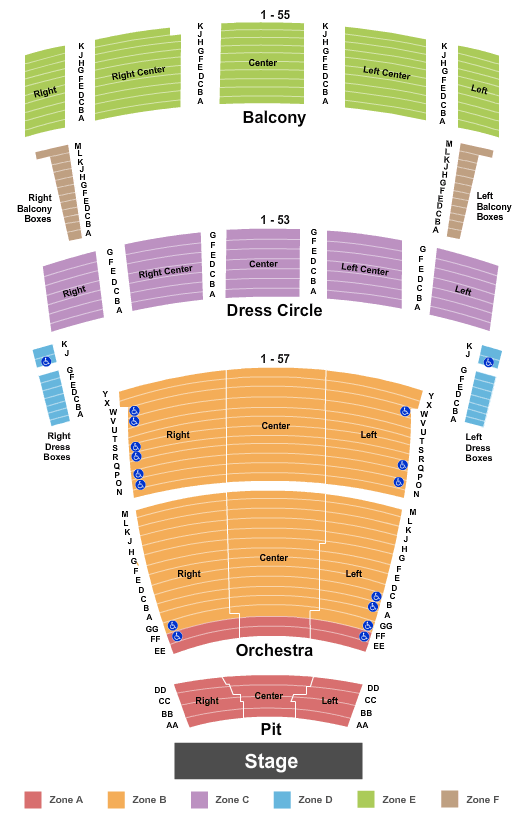 Bring It! Live
on Wednesday, 3 Jul, 7:30 PM
at Chrysler Hall
Rebel Queen Strongwoman
Come out for a fun holiday weekend Strongwoman meet and celebrate the women of strength and fitness!
Norfolk Updates
27JunRoad to Miami
Event
Today at 09:00 PM - Jun 28, 02:00 AM
Broadway Night Club and Lounge
27JunOrange You Marvelous!
Event
Today at 06:30 PM - 08:00 pm
Crystal Palate Wine & Gourmet
26JunPride Trivia
Event
Jun 26 at 07:00 PM · 09:00 pm