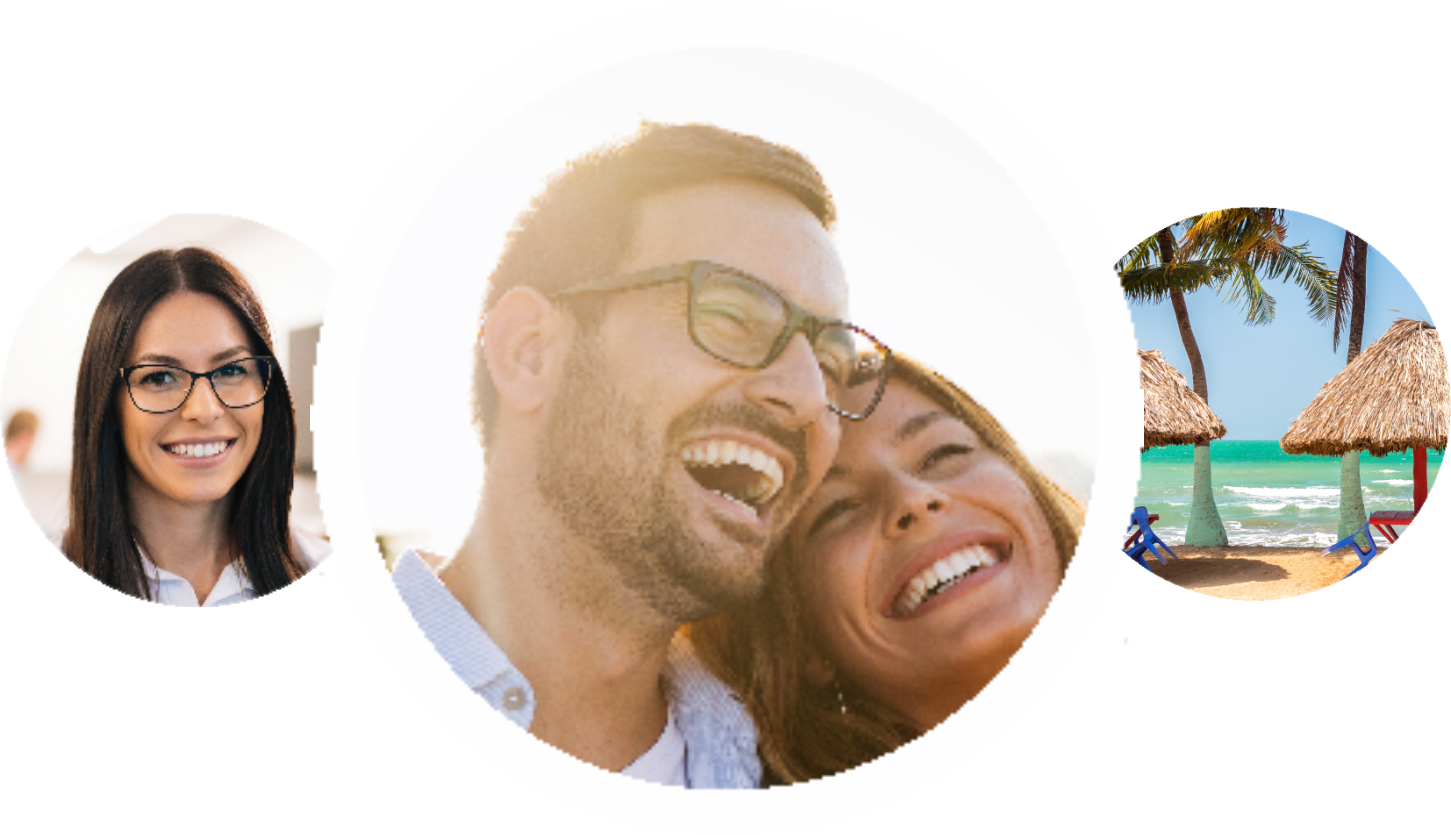 Connect to your local community!
Access local events & offers
Read the latest local articles
Connect with thousands of locals
Get weekly updates on things-to-do
Join my community
WAVY TV 10
has new update
22 hours ago
'It was 100 percent racism': Norfolk hotel employee fired after guest records interaction
NORFOLK, Va (WAVY) -- An employee of a Days Inn in Norfolk is out of a job Monday after an incident caught on camera. In the video a customer begins recording his encounter with the employee, after he says the employee used several racial slurs. Joshua October was supposed to be leaving to do a sound check for his show Thursday morning when a quick grab for yogurt at the hotel quickly changed everything. "He comes over to the door and stands in front of the door and he is yelling at me, basically telling me to put it back," October said. "I'm like super confused because yesterday I grabbed like three of these yogurts and nobody was coming at me."  Eventually the man let him pass, but October says the harassment continued, and that's when he knew he needed to record. "Prison boy, good ole prison boy, here look at prison boy. Look at that little f****** dumb a** hairdo he's got looks like a f****** mop," said the man in the video. "It was so judgmental, it's 100 percent discrimination, it was 100 percent racism behind that because just the day before I grabbed three yogurts." October says more than anything he was confused. "In no industry you work in, it could be retail, it could be food, restaurant, should you ever speak to a guest like that, it doesn't even matter how upset that they got you, like you will get fired for speaking to a guest in that manner," October said.  That's what he told the employee in the video, but the man didn't seem to care.                              "You're going to lose your job," October said. "Do you think I care? Do you really think I care? I ain't going to lose my job over you," said the man. The Days Inn management team felt differently. In a statement they said:  "The comments made by this individual are deeply troubling and are in no way reflective of our brand values or our expectations of franchisees. Upon learning of this incident, we immediately reached out to the hotel's owner, who has since informed us that the individual in question is no longer an employee of the hotel. We extend our sincere apologies to this guest, who will be receiving a full refund from the hotel along with additional compensation as a goodwill gesture on behalf of the brand." "It does make me feel good, but I mean the question is did he learn his lesson? And I don't think so. I think that is something that he has to teach within himself to change, and it is not going to happen overnight, and it's not going to happen because he got fired," October said. 
WAVY TV 10
has new update
22 hours ago
Portsmouth NAACP meets with FBI over allegations of racism in police
PORTSMOUTH, Va. (WAVY) -- The local Portsmouth NAACP requested a meeting with the FBI over what has been described as systemic racism in the Portsmouth Police Department.  This is an investigation into claims first made by ousted former Police Chief Tonya Chapman, who says she  was forced to resign, never given reasons why, and was stunned when it happened since there is nothing in her employee file suggesting otherwise.  Around 1:45 Monday, 10 On Your Side got a call from the president of the Portsmouth NAACP, James Boyd,  who said he was about to go meet with the FBI about systemic racism in the Portsmouth Police Department. 10 On Your Side went down there too, to find out what was discussed.  As the members of the Portsmouth NAACP emerged from the FBI Field Office, they said this meeting was step one in a series of maneuvers the NAACP will do to eradicate what they call raced based discrimination in Portsmouth  President James Boyd: "We think there is racial warfare going on. We believe  that there is a deep seeded system of racism there, and we are hell bent on destroying it. That is the nature of our conversation." The conversation follows former Chief Chapman's claim of bias and acts of systemic racism, the worst she's seen in a 30 year law enforcement career.  Boyd would not go into details but says, "the nature of the meeting was to express our concerns, some of the things that we have put forth in the media already." It's clear that some of the evidence given to us by Chapman and Boyd is police performance on the beat, "We got back to 2010 Marshall Franklin gunned down in his home. The situation around then councilman Dr. Mark Whitaker, and we think there is some irregularities by elected officials that brought that case against Dr. Whitaker."  Boyd is Referring to former Portsmouth Sheriff Bill Watson's office that began that investigation into Whitaker which resulted in three felony convictions. Whitaker claims it was a wrongful conviction and is appealing. "This is a systemic problem, and this is bigger than one person's job. This is about livelihoods of black citizens in that city," Boyd added. The FBI confirmed to us Friday agents are looking into the allegations of this systemic racism, but to what extent we do not know.  Mayor John Rowe told us Friday he hasn't heard about any investigation, "I think that might be a rumor. I am not sure the FBI is investigating. They have not confirmed it to us."  FBI Spokesperson Tina Pullen confirmed to us, "The FBI is looking into allegations that have been brought to our attention." Boyd found it amazing that Mayor Rowe doesn't know the FBI is investigating Chapman's claims.  "I will say this there is a difference between genuine ignorance, and willful ignorance, and we will say in this situation that it is willful ignorance. It's not where I don't know, it is where I choose not to know." After our report at five on the FBI meeting with the NAACP, Mayor John Rowe reached out claiming he still hasn't received any official word the FBI is investigating, but says if they are he welcomes it, and again maintains he had nothing to do with the ouster of former Chief Chapman.  Late Monday afternoon Pullen sent us this on the meeting: "I can confirm a meeting with members of the Portsmouth NAACP today at their request. The leadership team in our office meets regularly with local civil rights groups to ensure we maintain open communication, and we encourage our community partners to bring us their concerns at any time. As always, we ask all citizens to contact us if they have specific allegations or information that indicates possible criminal activity or a threat to public safety."