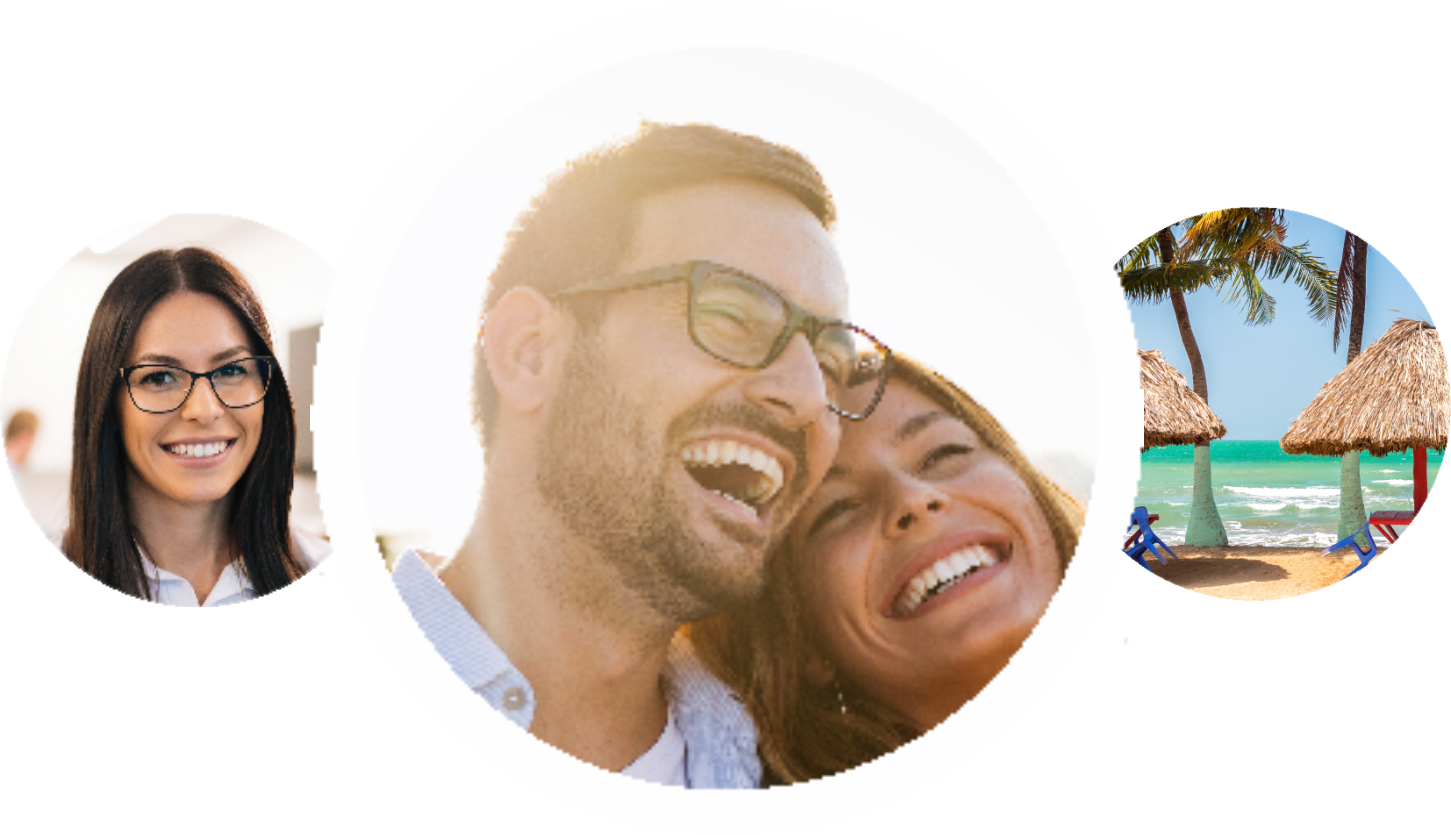 Connect to your local community!
Access local events & offers
Read the latest local articles
Connect with thousands of locals
Get weekly updates on things-to-do
Join my community
WAVY TV 10
has new update
17 hours ago
Coast Guard searching for missing 63-year-old-boater last seen on Saturday
NORFOLK, Va. (WAVY) -- The U.S. Coast Guard and other crews are actively searching for a 63-year-old man who was last seen on his sailboat in the Elizabeth River on Saturday.Coast Guard crews say they spoke with Paul Youngk on Saturday afternoon when his boat drifted across the channel into a bed of rocks. He was not on the boat at the time, but he later got back on it to remove it.Captain Deputy Sector Commander Samson Stevens with Coast Guard says Youngk decided to stay on the sailboat overnight and planned to remove it in the morning -- but at some point during the night things took a turn. Around 5:30 a.m., Youngk sent his family a text message that stated the boat was taking on water and he needed water pumps.Stevens said they noticed the boat had started to tip over around sunrise and immediately jumped into action, sending crews out to rescue him. But they haven't been able to find Youngk.The crews weren't able to look inside the sailboat for Youngk, but will continue to search for him Monday morning."The rigging and the lines that are on the deck of the vessel as it went underwater and tangled in that area and divers have a high safety requirement that they don't want to become casualites," said Stevens.Officials say his family filed a missing person report for him with Norfolk Police in the case that he may have been able to get to land. Anyone information is asked to call the Coast Guard at (757) 638-6638. Stay with WAVY.com for updates.
WAVY TV 10
has new update
17 hours ago
Van explodes near bombed Sri Lanka church
COLOMBO, Sri Lanka (AP) — A van parked near a Sri Lankan church that was bombed on Easter Sunday has exploded, but no injuries have been reported. Police went to inspect the van Monday after people reported it had been parked near St. Anthony's Shrine since Sunday. They discovered three bombs that they tried to defuse. Instead, the bombs detonated, sending pedestrians fleeing in panic. A series of bombings Sunday killed at least 290 people, including at least 27 foreigners. About 500 others were wounded in the blasts. Officials said 24 suspects are in custody for questioning