Get the latest local news for sports here. Whether you're rooting for your favorite high school, college team or professional team, we'll keep you updated on the latest sports news.
Featured in Virginia Beach
Virginia Beach Sports Events
Ohana Fest 2019
Please join us Friday and Saturday, April 26th and 27th, for the 3rd Annual Ohana Fest.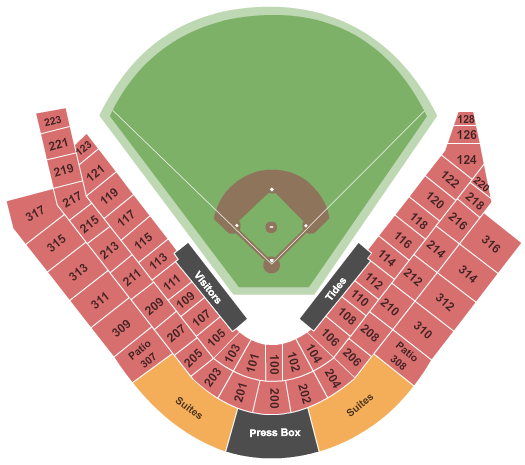 Norfolk Tides vs. Durham Bulls
Sports News & Articles
Things you may like
Outdoor Recreation
Sports Venues
Golf Courses